You did it. You finally made it to college. Because you haven't experienced it before, there are many unknowns about college life. While most of these mysteries are exciting to discover, there can also be some stressors. Here's everything you need to know as a first-year college student.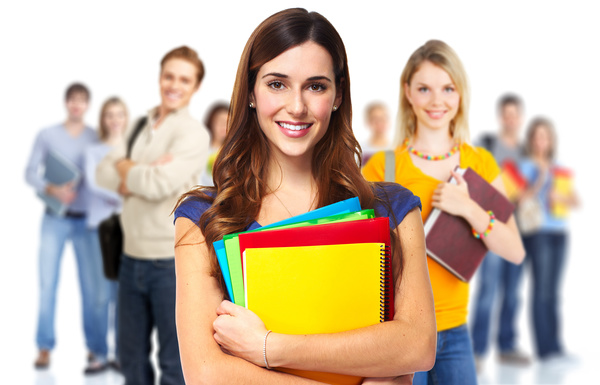 Transportation
There are generally three types of college transportation: bikes, shuttles and cars. Bikes are a cheap, convenient way to get to class, and most universities provide bike racks. However, winters are not fun to bike in. You'll also want to be safe throughout the year, or you might need to hire a bicycle accident attorney Jacksonville.
Many campuses provide free shuttle services. All you need to do is find the shuttle stops and times they arrive. If you have your own car, you can purchase a parking pass for the year.
Housing
Some students live in dorms while others live in apartments farther away from campus. Both types of housing have their benefits. Typically, you have more freedom and space in an apartment while a dorm usually has great social life and is closer to campus.
Either way, you will most likely have roommates. Roommates can be lifelong friends, or they can become problematic. Either way, try your best to love and care for the people you live with. Communication is key when it comes to inviting people over and finishing up chores.
Fun
College life in general can be a great experience. You can develop relationships with people your age, enjoy the things you learn and participate in student events. As you jump into student life, find clubs and groups that match your interests. Don't forget to balance your social life with work and school. Good grades can do a lot for your future.
With so many exciting opportunities coming your way, take courage and enjoy the experience. Your first year in college can be the start to many years of fun and growth.